YAASSSS FINALLY!
Summer time is here and you know what that means? It's time to find places to keep cool and have the best time around The Valley.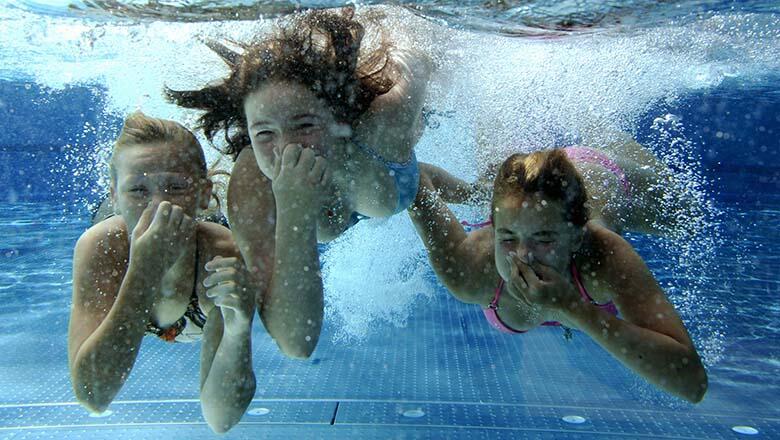 SWIMMING: Whether you're enjoying the pool at your Phoenix vacation rental or splashing around at one Phoenix's many water parks, there's no doubt that swimming is the best way to beat the heat. Not only do you get to enjoy the cool clear water, but you also get to partake in the sunshine and outdoors. It's the best of both worlds.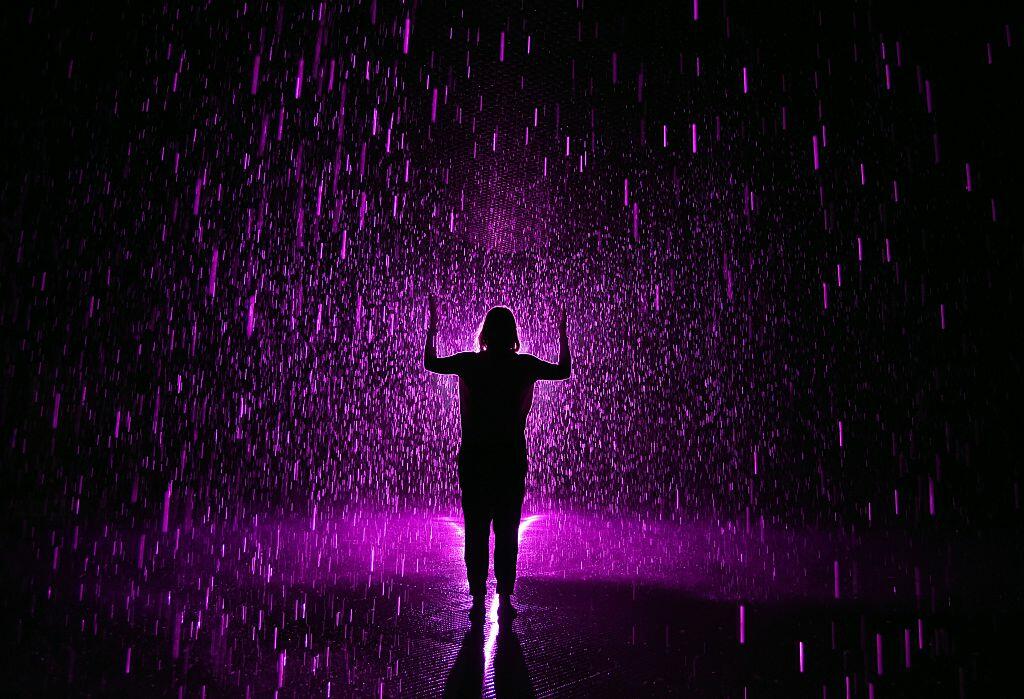 MUSEUM: Phoenix has no shortage of great museums ranging from science to art and culture. Visiting one (or all) of these museums is a great way to get out of the sunshine.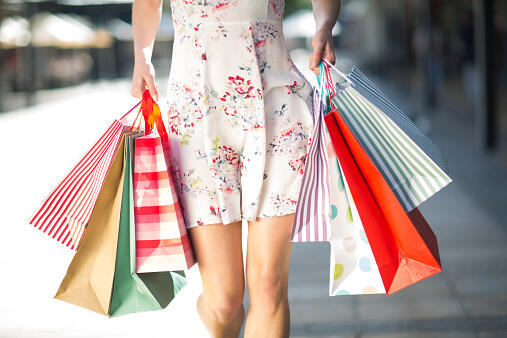 SHOPPING: No, that's not a joke. Phoenix and Scottsdale are home to some of best shopping around and with plenty of indoor shopping malls you'll have no trouble getting out of the heat.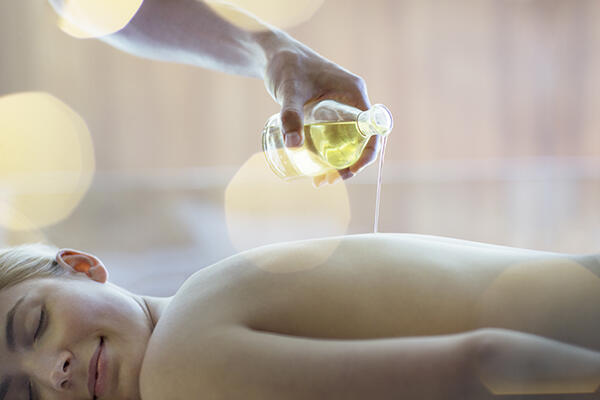 SPA DAY: Maybe it's just as simple as taking some time to go out and treat yourself so what better way to cool off than having a relaxing day at a spa? ICE CREAM: Cool off with some ice cream. SALT RIVER TUBING: Tubes, Coolers, friends and weird sunburns will never get old.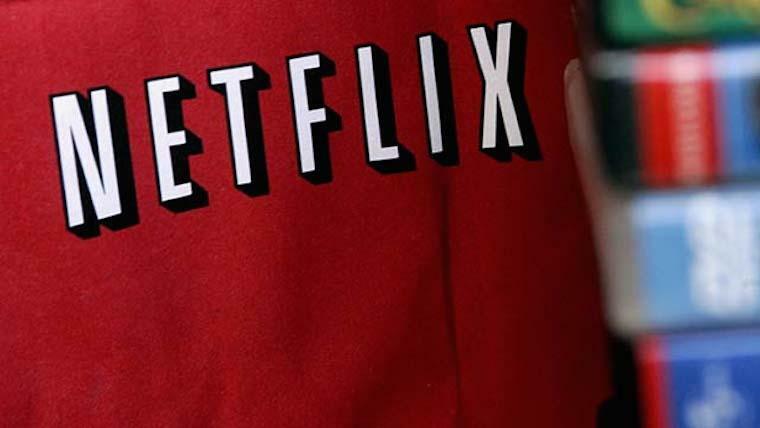 NETFLIX & CHILL: Stay at home and binge watch all your favorite shows while under some air conditioning.